Plan the perfect Utah Wedding!
Welcome to Utah Wedding Guide. Here you'll find curated recommendations and helpful tips to guide you in planning your perfect Utah Wedding. I use my decade of experience as a photographer working with Utah wedding creatives to lead you toward the best venues and vendors serving this great state. Browse the articles below to start planning!

Utah Mountain Venues

Utah Barn Venues

Utah Garden Venues

Utah Greenhouse Venues

Utah Photographers

Utah Planners

Utah Videographers

Utah Florists

Utah Hair & Makeup

Utah Officiants

Utah Wedding Cakes

Utah Wedding Dresses
Utah Caterers

Utah DJs
About the Author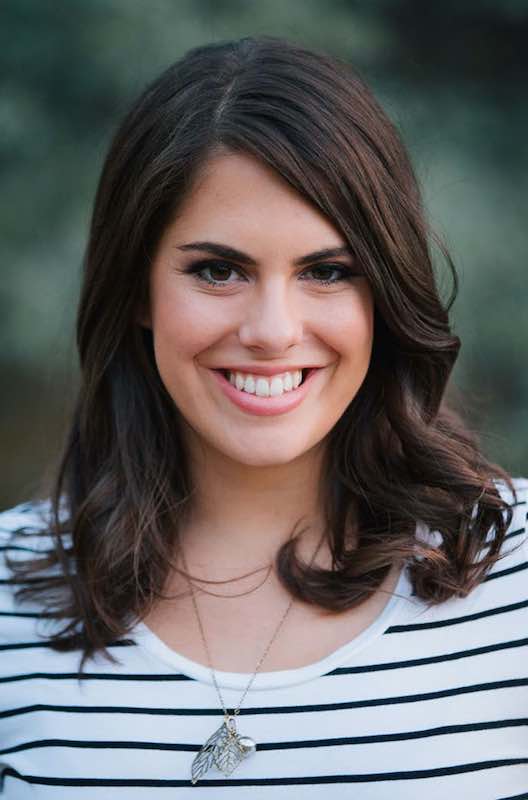 I'm Claire, a Salt Lake City based wedding photographer. I've been photographing Utah weddings since 2008, and I love to share my experience to help couples. I know that things can get overwhelming when you're planning a wedding. It's nice to have some help from someone who has direct experience with weddings. Consider me your overly organized and highly experienced friend! Over the years, I've gotten to know so many wonderful wedding planners, dress shops and designers, venues, florists, cake bakers, videographers, DJs, and other great wedding pros. I see how creative they are, how well they treat their couples, and how hard they work to deliver the best experience possible. I make a point of recommending businesses that I know and trust to help take the guesswork out of wedding planning.