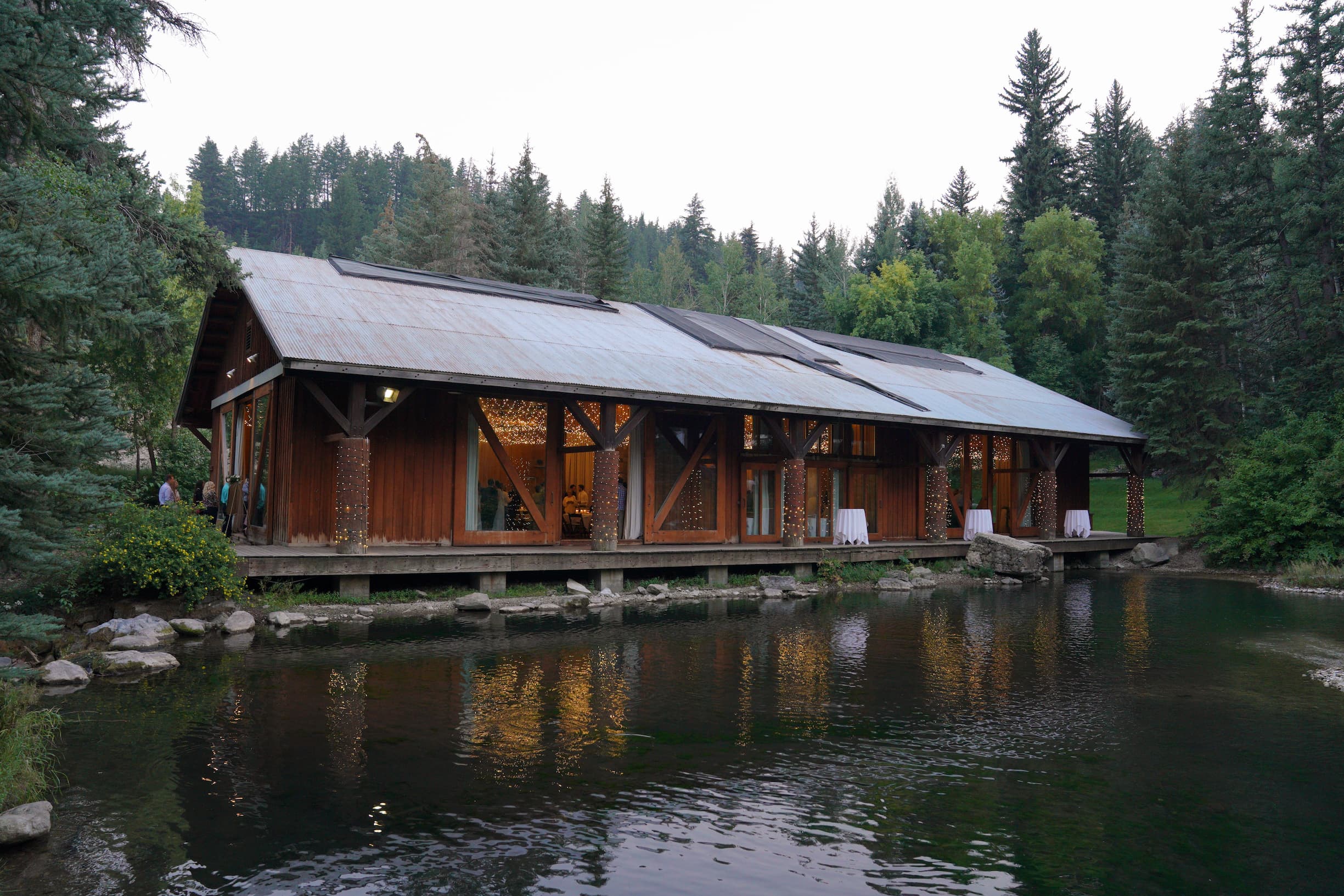 Experience luxury and nature at a breathtaking wedding venue.
Sundance Mountain Resort is a beautiful venue located in Sundance, Utah, nestled among towering pine trees at the base of Mount Timpanogos. The resort offers a range of event spaces, from small log cabins to grand reception halls, all designed to blend rustic charm with modern luxury and reflect the natural surroundings. In addition to providing a stunning setting for your wedding ceremony and reception, Sundance Mountain Resort also offers a variety of activities for you and your guests to enjoy, including horseback riding, zip line tours, and spa treatments. The resort, founded by Robert Redford in 1969, is known for its understated natural decor, delicious food, and experienced catering team, as well as its comfortable and elegant lodging options. Overall, Sundance Mountain Resort is the perfect location for a dream wedding amid breathtaking landscapes and impressive facilities.

Get married in the heart of Utah's beautiful mountain landscape.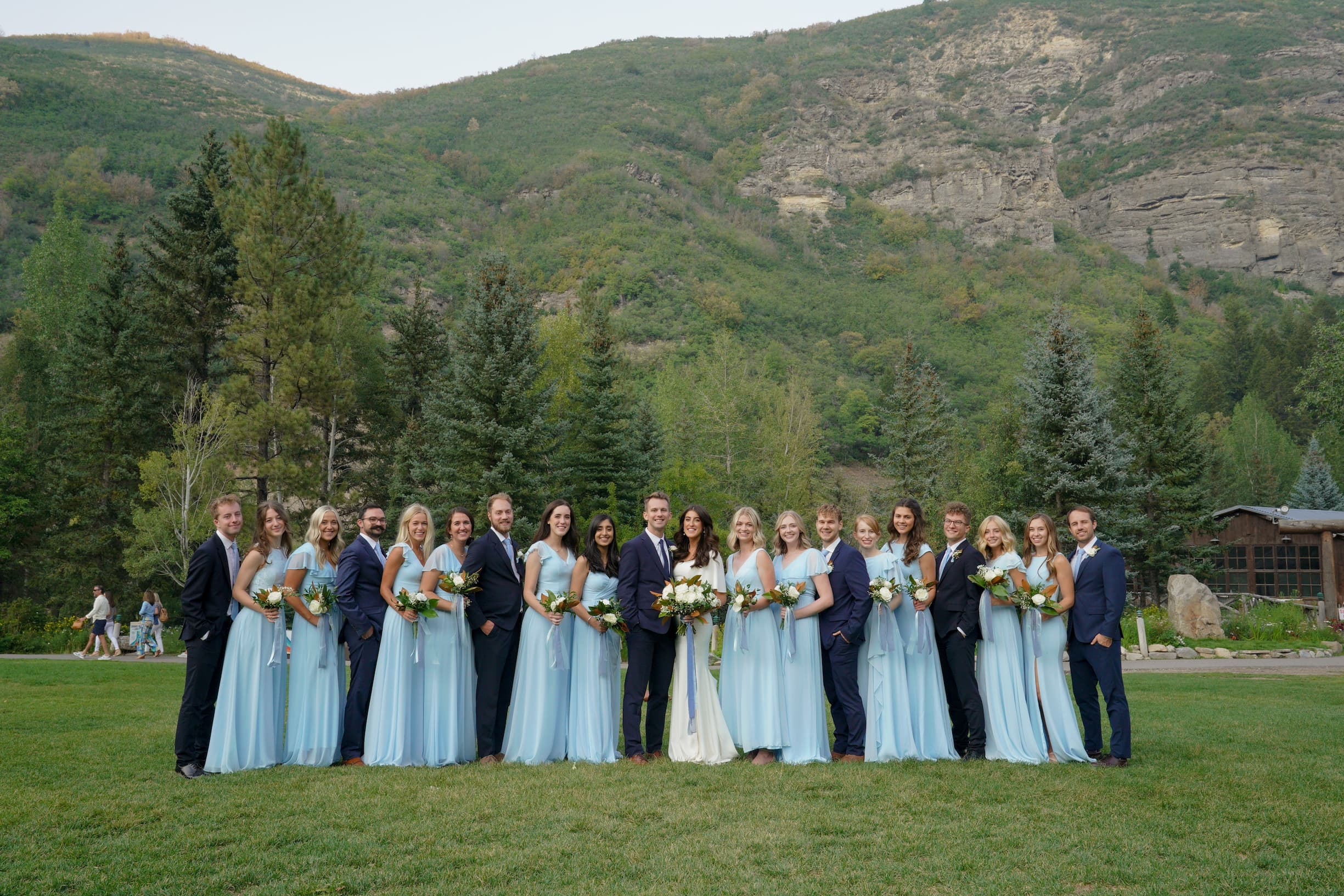 Make your wedding day truly unforgettable at the picturesque Sundance Resort.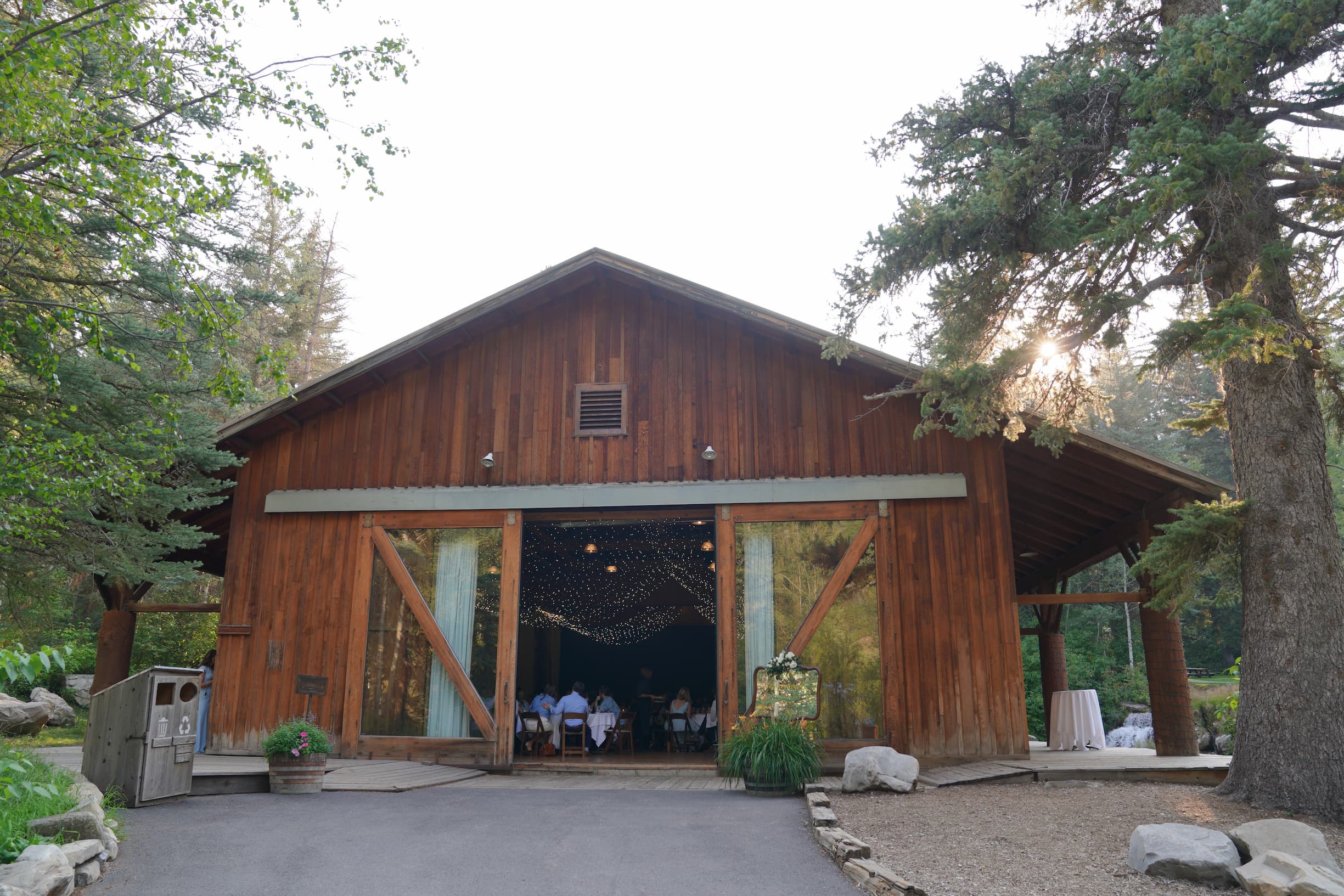 Contact
Email: sales@sundance-utah.com
Phone: 877-533-1929
8841 North Alpine Loop Road
Sundance, UT 84604

Gallery
Photos by Claire Marika Photography