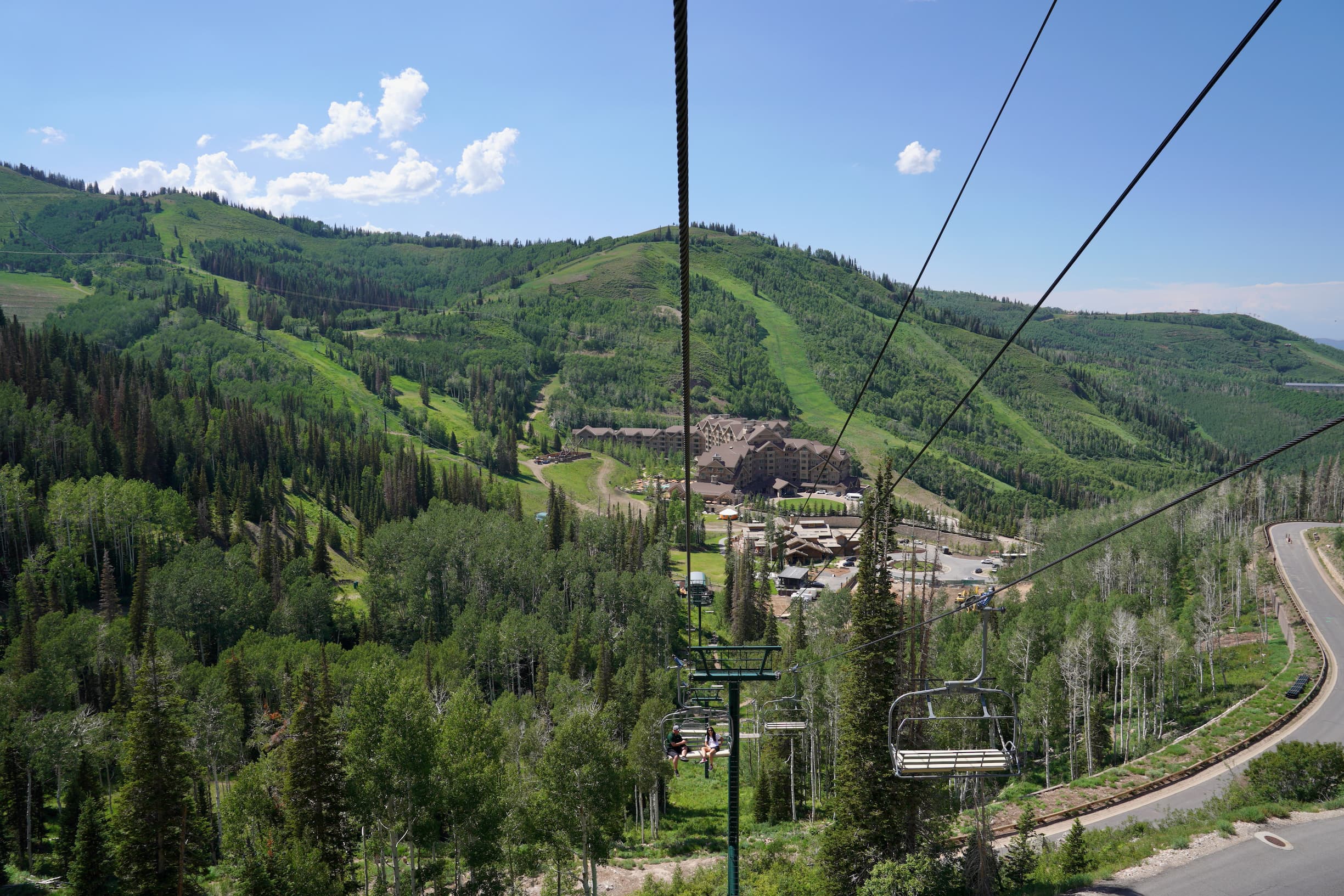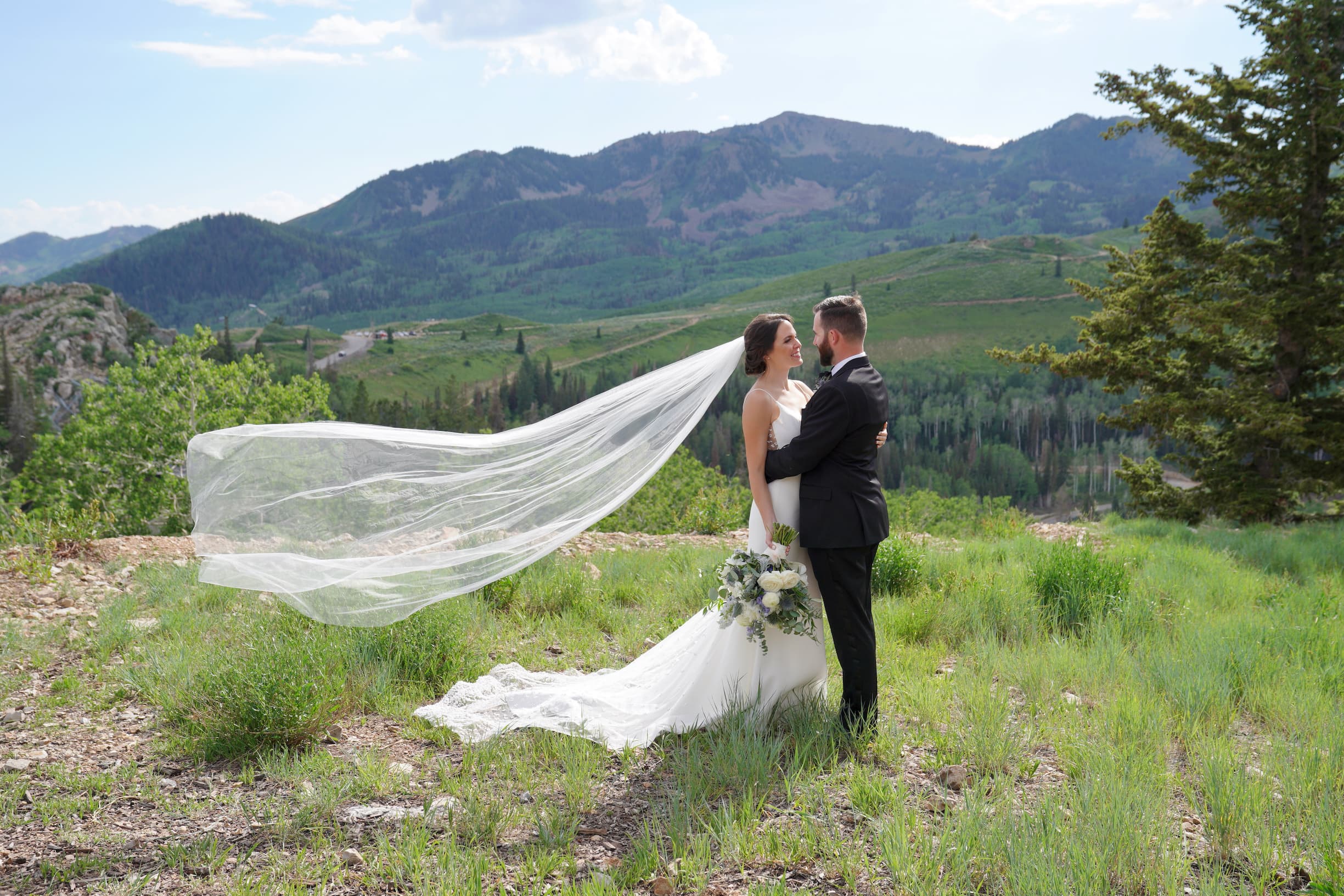 Deer Valley delivers the ultimate in mountain luxury. With a wide selection of venues and lodges on the resort property as well as luxurious hotel venues nearby, Deer Valley has a lot to offer.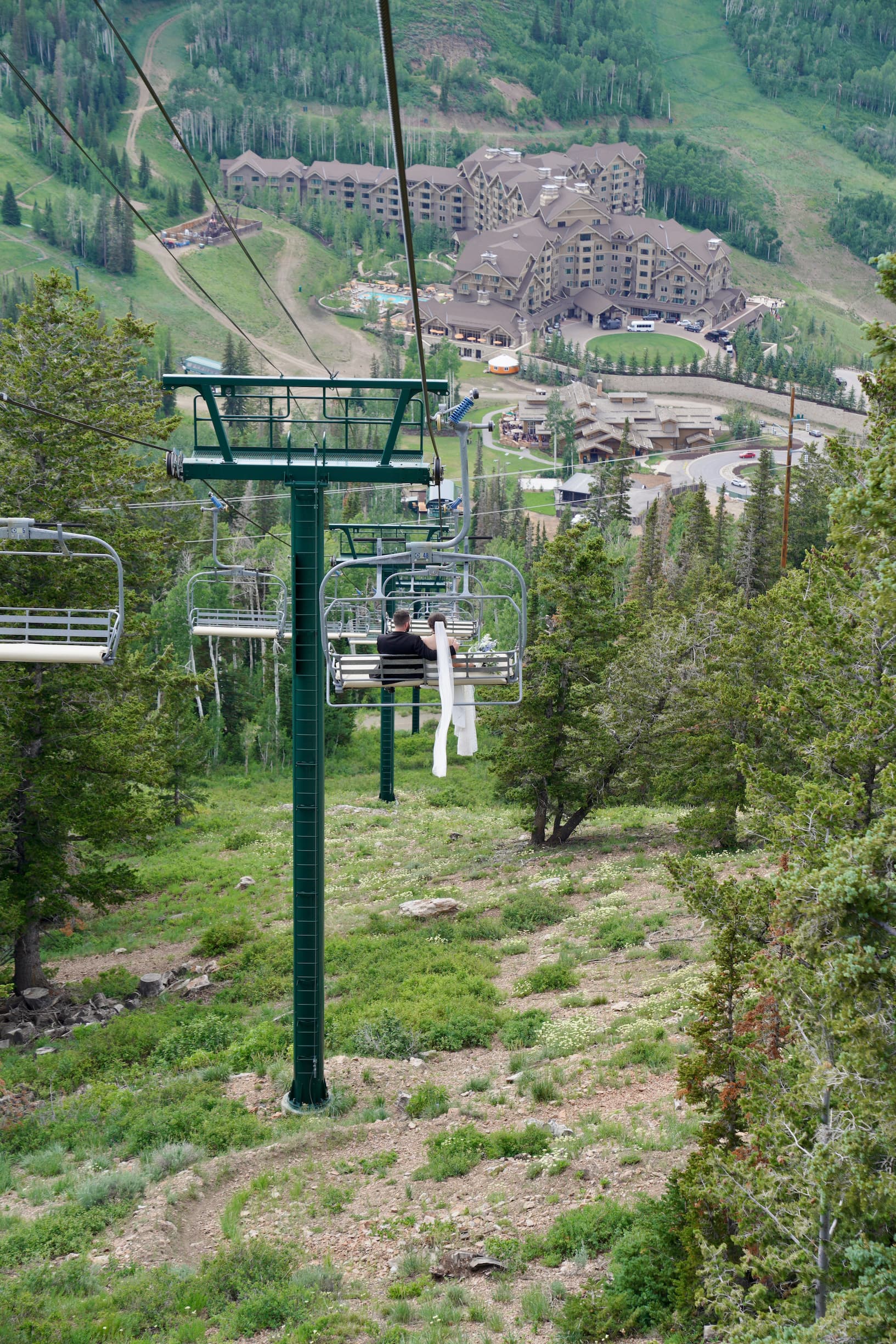 Deer Valley Resort offers four on-mountain wedding venues. They all have a rustic atmosphere and warm touches like wooden beams, stone slab fireplaces, and antique furniture.
Cushing's Cabin is located on top of Flagstaff Mountain at 9,100 feet. It's accessible via shuttle or ski lift. There's room for 80 guests, with additional space outside.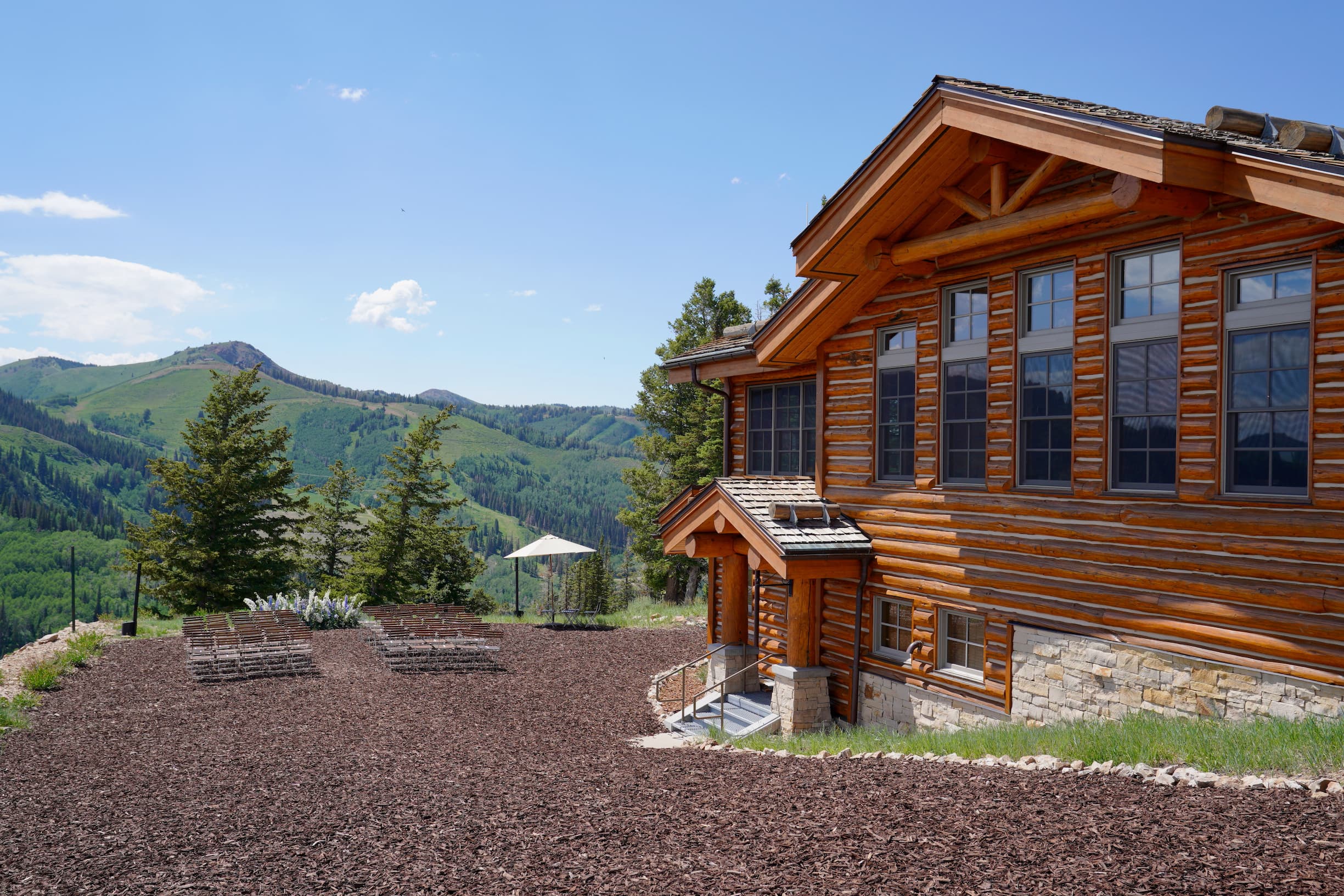 Silver Lake Lodge is a mid-mountain property with beautiful scenery and a secluded feel. There are expansive wooden decks facing the mountains, as well as large indoor spaces with floor-to-ceiling windows that allow you to take in the views year-round.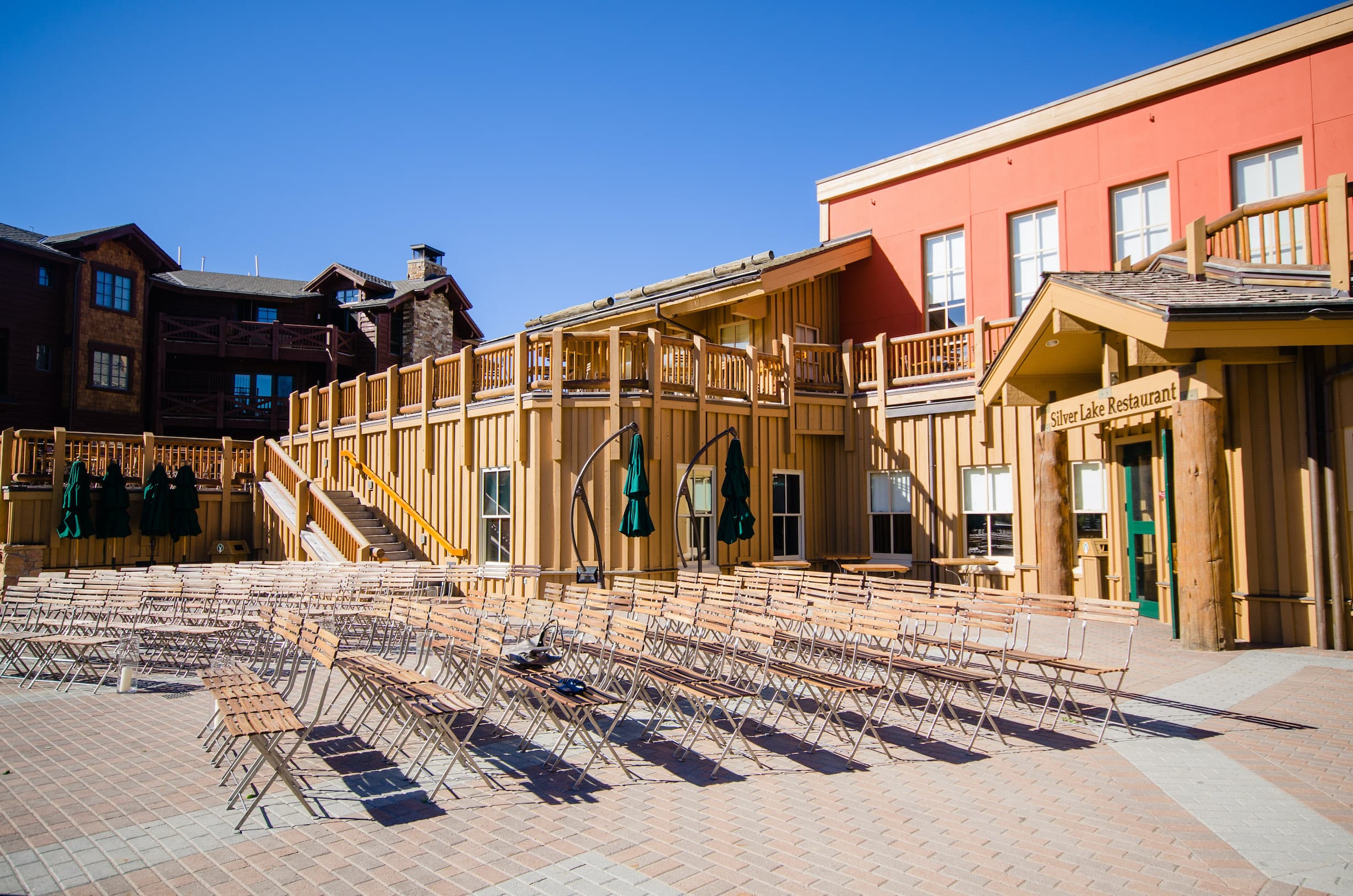 Empire Canyon Lodge can host 300 guests in style. The lodge is nestled up against the mountains and features lofty indoor spaces and large windows. In the winter, you can make the huge fireplaces part of your dining experience by taking advantage of Deer Valley's Fireside Dining. It's a unique culinary experience inspired by the European Alps. Four courses will be prepared and served from the fireside, including raclette, where large wheels of cheese are melted by the fire onto plates of potatoes and charcuterie.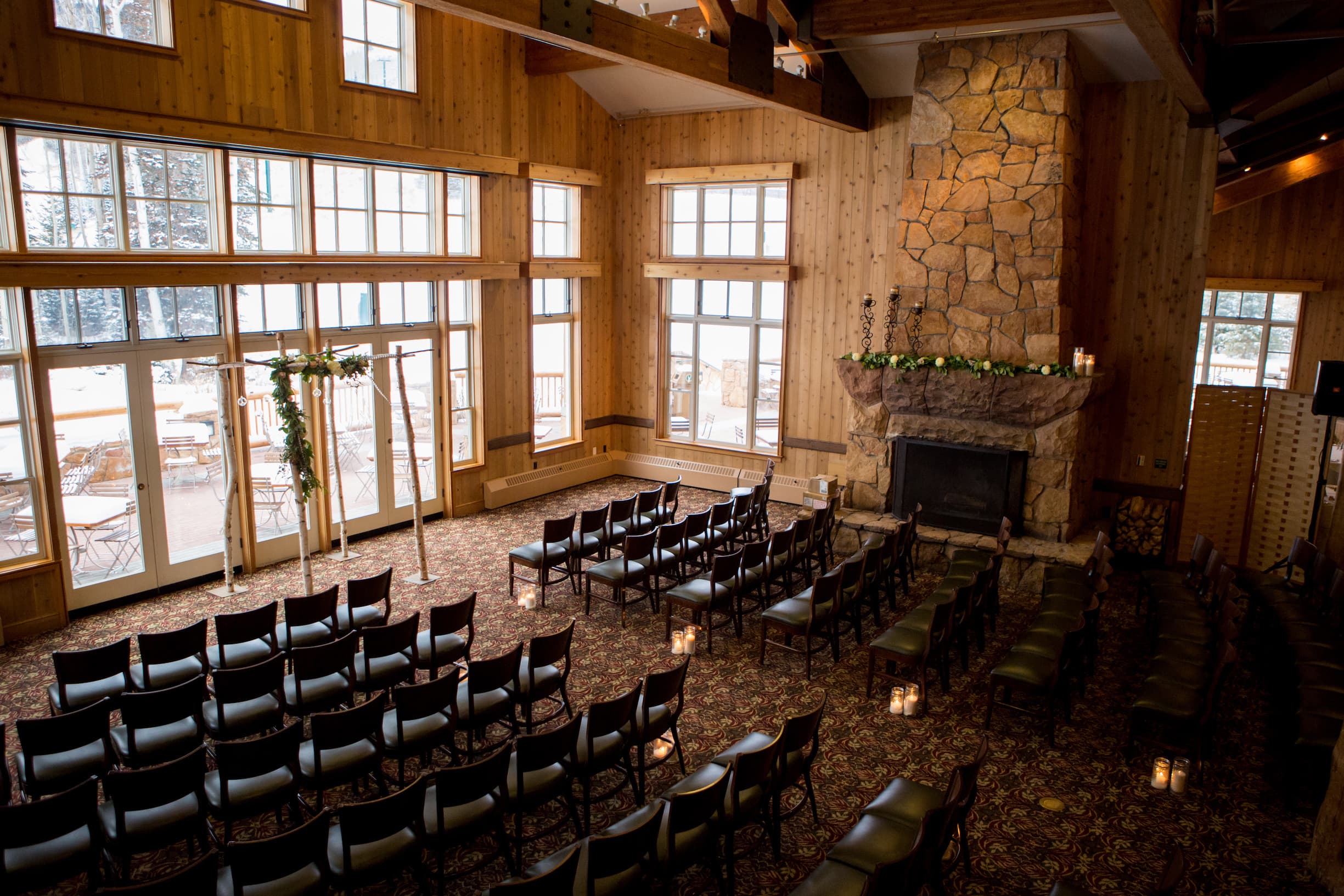 Snow Park Lodge is at the base of Deer Valley Resort and offers sprawling indoor and outdoor spaces that can host up to 220 guests.
Gallery
Photos by Claire Marika Photography